Sewage Cleanup
24/7 Sewage Removal, Cleaning, Sanitizing & Restoration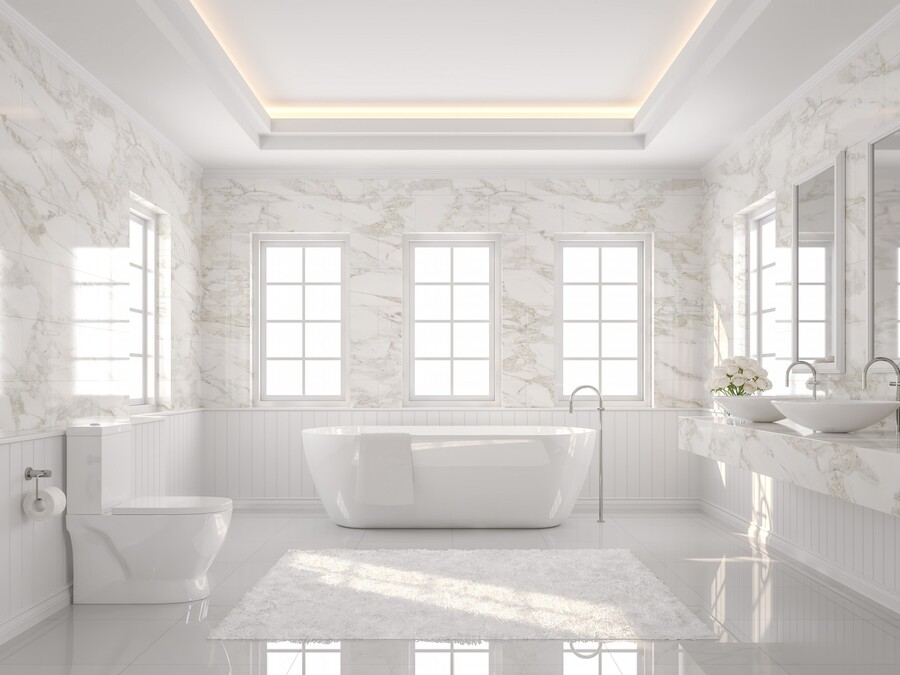 Get Clean ... Fast!
Has your toilet overflowed or your sewage pipe burst? Give us a call at (786) 471-7977 immediately! For obvious reasons, sewage spills and leaks need to be contained and remediated promptly! Service Max Cleaning & Restoration, Inc has been in the water damage business for 12 years, and is prepared to promptly and completely handle your sewage cleanup.
---
Call for Immediate Service
---
Residential and Commercial Sewage Clean Up
If you have experienced a sewage emergency, give Service Max Cleaning & Restoration, Inc a call right away! Whether by contaminated flood waters or sewage spills, proper cleanup and disinfection of all affected areas is essential to prevent health problems.
Raw sewage contains microorganisms that make people and pets sick, such as bacteria, viruses, and fungi. It is best to assume that any raw sewage contains these harmful organisms. The Service Max Cleaning & Restoration, Inc procedure for cleaning sewage spills follows all health guidelines.
When You Call (786) 471-7977 for Your Sewage Cleanup, You Will Receive
Prompt arrival to the scene to assess the extent of damage
All personnel use proper protective gear and contain the area
Any items that cannot be fully cleaned and disinfected will be removed
All affected areas will be disinfected and fully cleaned
The area will be completely dried to prevent mold and fungus growth
Your property will be returned to its previous condition
Prompt Sewage Service
We frequently get calls for emergency sewage cleanup from local businesses. Having heavy customer traffic leads to heavy bathroom use and frequent toilet problems. Service Max Cleaning & Restoration, Inc can handle your sewage clean up swiftly, to eliminate business (or home) downtime. We will quickly eliminate sewage odors and get your bathroom functioning fully and freshly again.
The Problem With Raw Sewage
Most obviously the odor associated with a sewage spill is tremendous. Sewage must be neutralized quickly to eliminate the noxious odor. Spills from sewage are ripe with microorganisms that can grow and multiply in warm, moist areas. Sewage spills must be quickly removed, and the area sanitized to kill all organisms. Next, the area must be thoroughly dried to prevent the growth of bacteria and fungus. Service Max Cleaning & Restoration, Inc is highly skilled at handling sewage contamination and restoring properties to their prior condition. Give us a call at (786) 471-7977 for prompt service!
---
Call for Fast FREE Quote
---